Xmen Extreme Waterfowl Hunting - Goose Hunting Outfitter in Missouri & South Dakota
Here at X-men you can expect the best. We strive to ensure that you have the ultimate hunt and experience.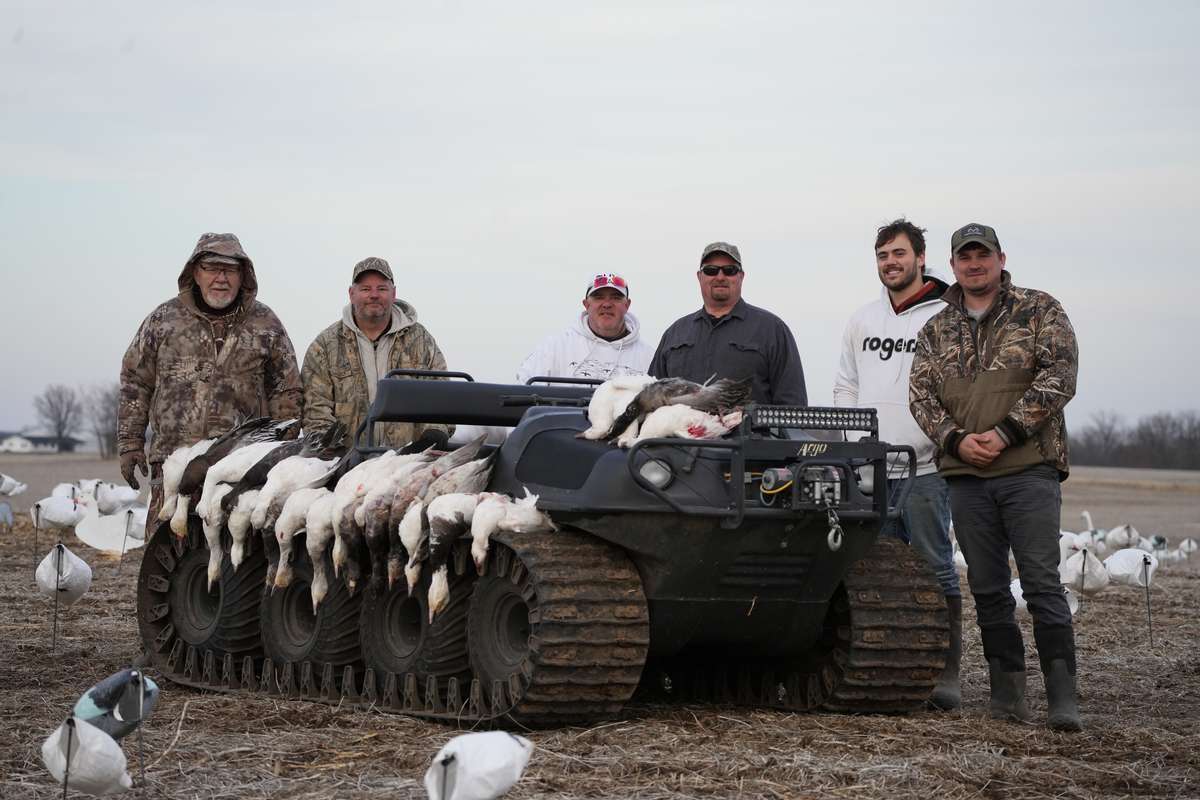 Our Hunts
Here at X-Men, we offer a few different types of hunts including spring snow goose and pheasant hunts in some of the best areas possible. We hunt some of the greatest spring snow goose areas in Missouri and South Dakota. Pheasant hunting is done in the pheasant capital of the world: South Dakota.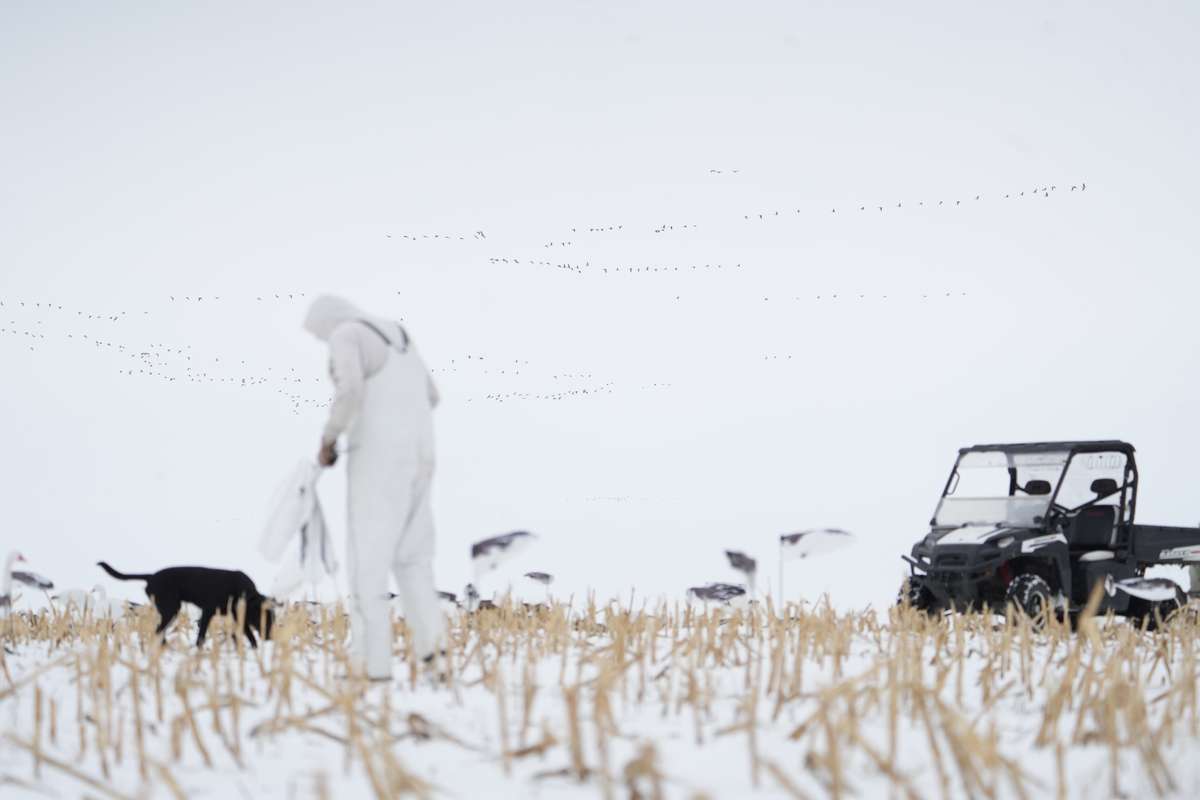 The Experience
Along with great hunts, we provide guests with the best equipment, lodging, and accommodations possible. You can be assured that when hunting with the X-men you will have more than just a hunting trip, you will have an unforgettable experience.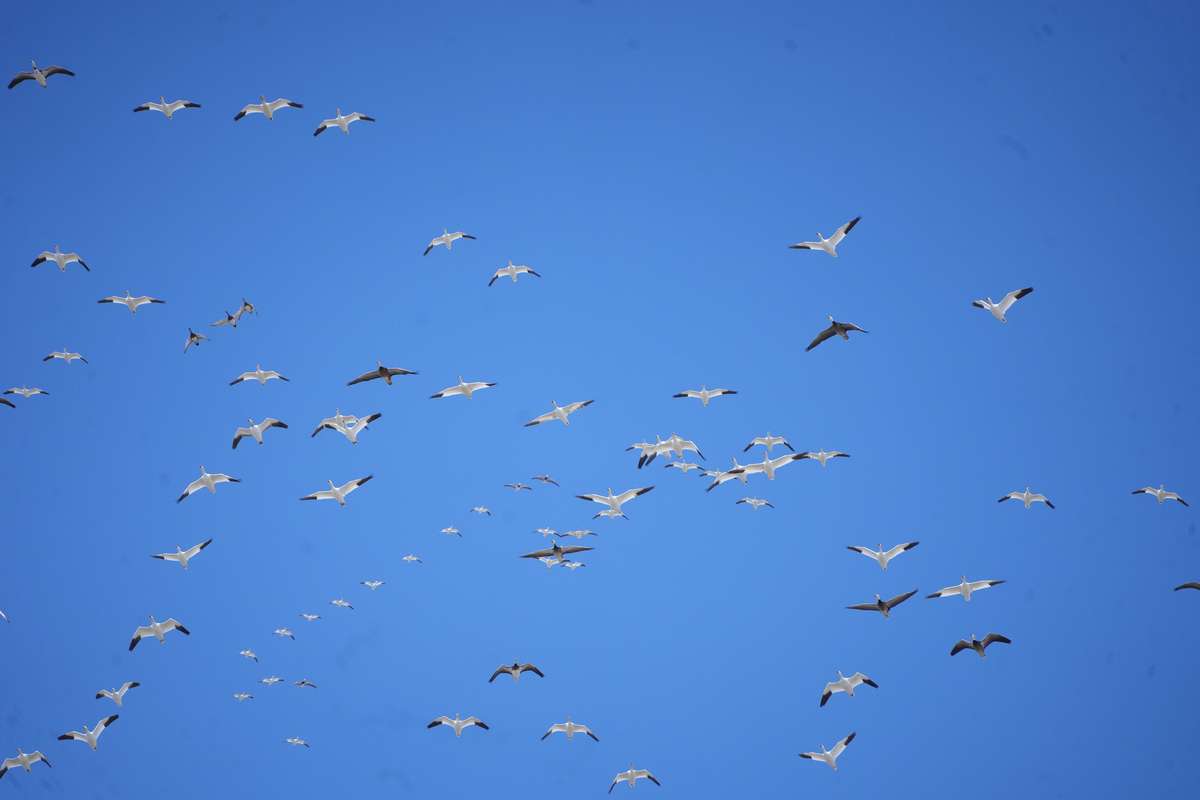 Missouri Spring Snow Goose Hunt
Join us on an action-packed Spring Snow Goose Hunt. Here at X-Men, we strive to put you in the best opportunities possible. We hunt in the surrounding cornfields outside of the Grand Pass Wildlife Refuge which is located near the town of Marshall. This is an area abundant with waterfowl and we put our spreads in certain areas where they are feeding the best. We hunt Missouri from the beginning of February to early March. For more information take a look at our Missouri Goose Spring Snow Goose Hunts page.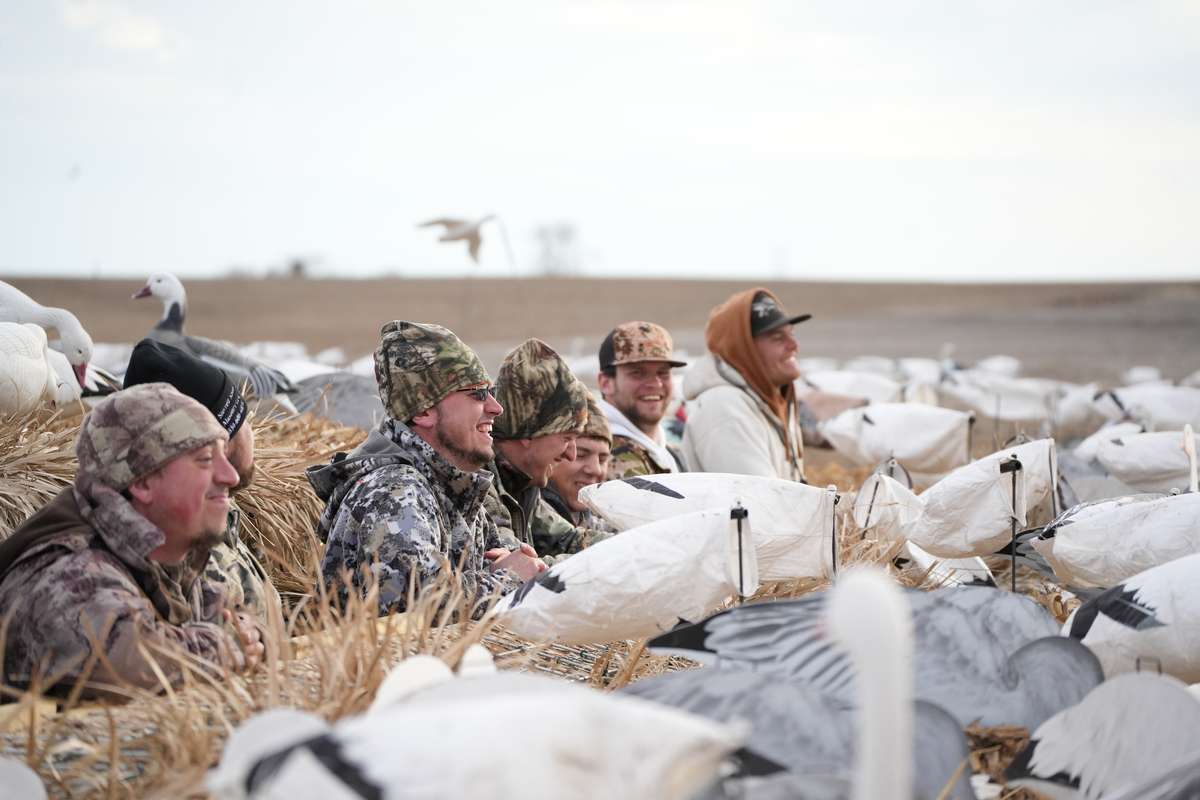 South Dakota Spring Snow Goose Hunts
As the geese continue to head north we follow them. We hunt along the Missouri River near the town of Tabor. The river and surrounding grounds are an extensive holding area for millions of geese and allow us to take advantage of the food sources in nearby fields. We usually hunt in SD starting the end of February and hunt until the geese move out. This is typically 3-4 weeks. Check out our SD Spring Snow Goose Hunts page for additional information regarding our hunting options.