Xmen Extreme Waterfowl Hunting
Here at X-men you can expect the best. We strive to ensure that you have the ultimate hunt and experience.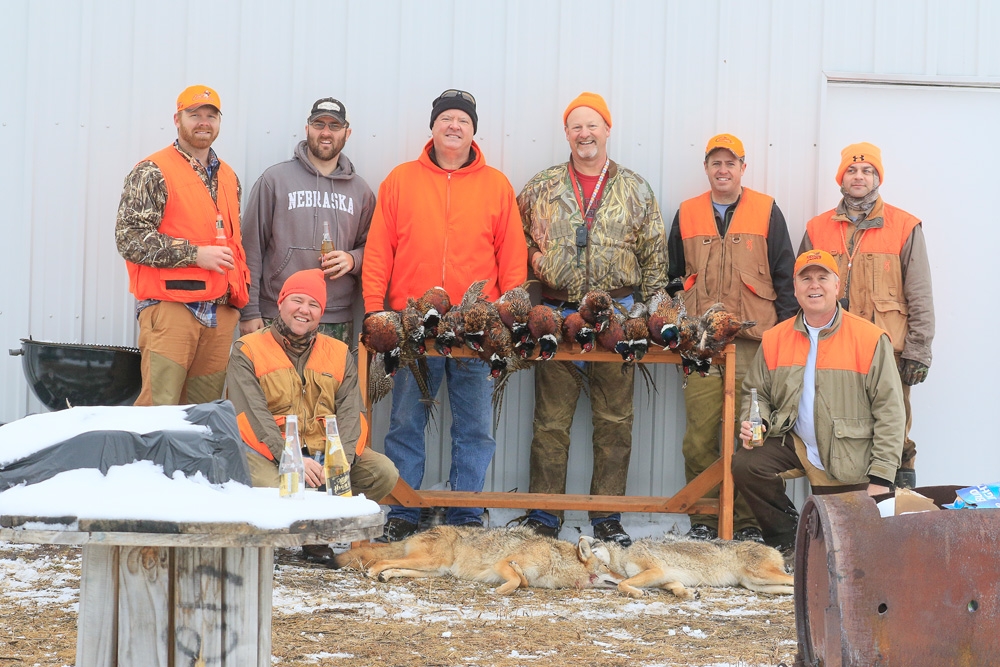 Our Hunts
We hunt some of the greatest spring snow goose areas in Missouri, and South Dakota. Pheasant hunting is done in the pheasant capital of the world: South Dakota.
The Experience
Along with great hunts, we provide guests with the best equipment, lodging, and accommodations possible. You can be assured that when hunting with the X-men you will have more than just a hunting trip, you will have an unforgettable experience.