Missouri Goose Hunting Lodge
We have a few lodges we recommend to our clients at our Marshall, Missouri location. The options include the 5J hunts and Lake House Inn location. Below are links to those lodges where you can book directly and more information about each location's amenities.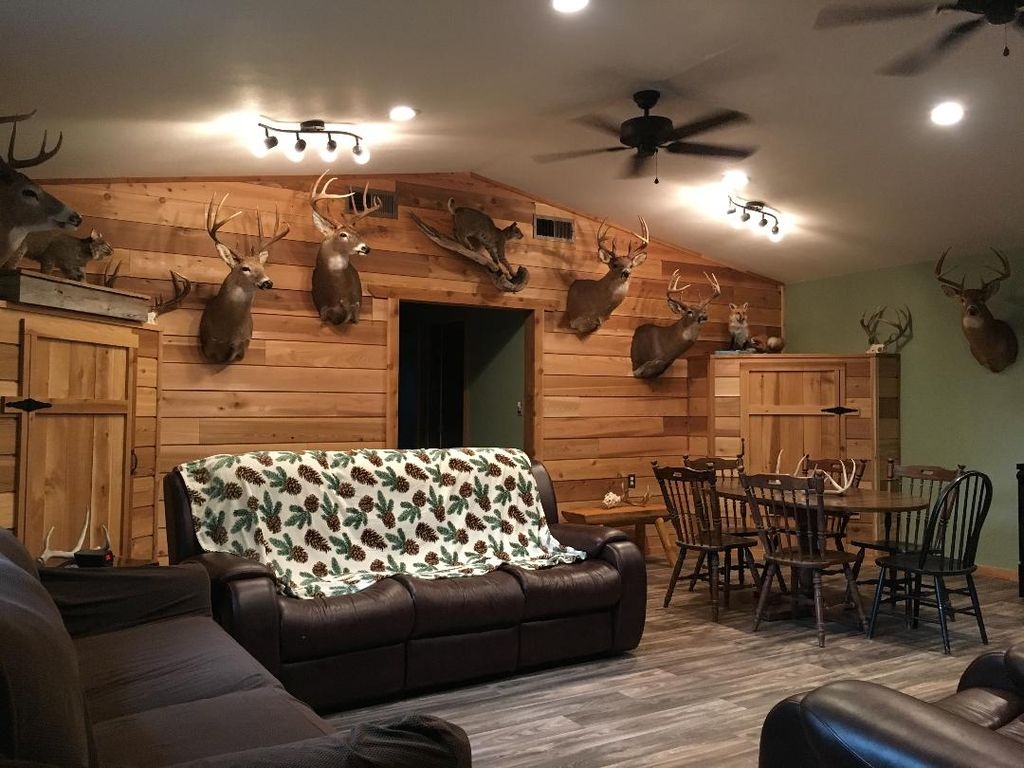 Lodge at 5J Hunts
The Lodge at 5J hunts is newly finished, peaceful, and located on a beautiful property. This property is a great getaway from the city in a countryside setting. In addition to being clean and comfortable, the lodge offers many amenities for family fun or a romantic countryside getaway.
Amenities
Accommodate a party of 8 comfortably
Grill
Full Kitchen
Fire Pit
Fishing Pond
Concrete patio
2 Bathrooms
4 Bedrooms
8 Single Beds
Accommodations can be reserved through Airbnb and VRBO. Please contact us for more details.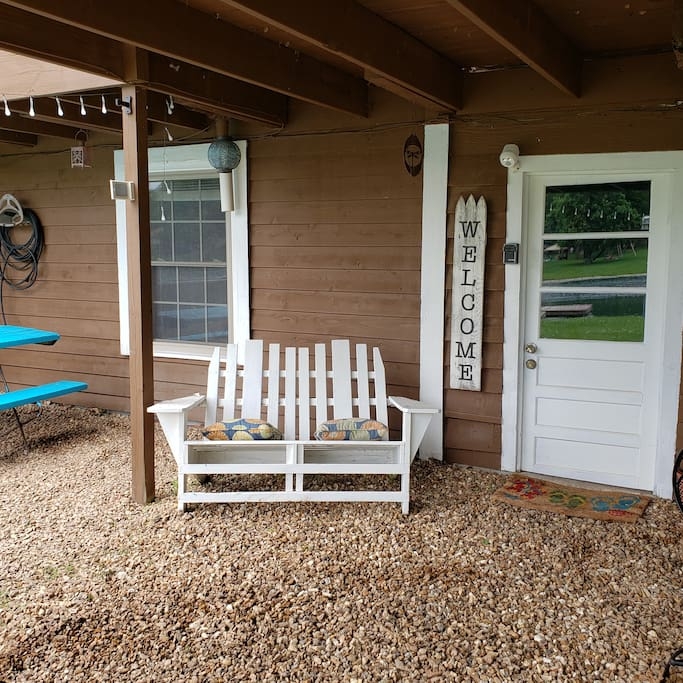 Lake House Inn
The Lake House Inn is a relaxing rental with many amenities. This casual two-bedroom basement is a great place to enjoy the backyard, relax, and take in the lake views from the back porch. The rental offers many recreational activities inside and out with shopping and restaurants close by.
Amenities
Fire fit
Patio
Picnic table
Yard Games
Pool Table
Small Kitchenette
7 Beds
1 Bath
2 Bedrooms
Accommodations can be reserved through Airbnb. Please contact us for more details.